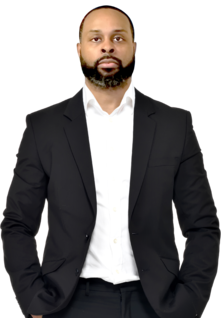 LeShun Arrington
Showing Direction because only results matter.
"C L Arrington is incredibly caring and he's building something amazing!"
~ Jamie Powell.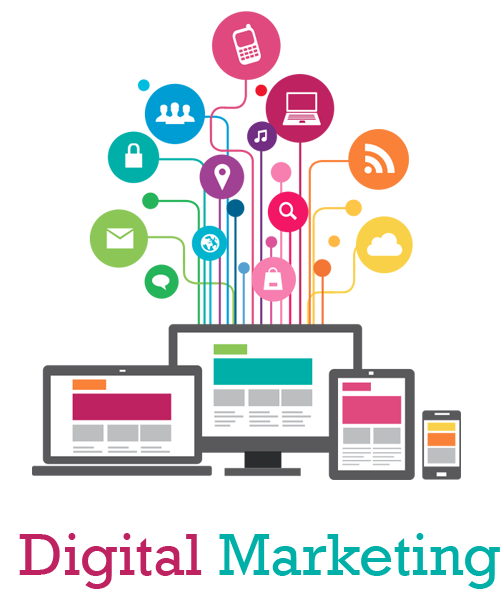 Digital Marketing to the Extreme! Gain an unfair advantage.
Hire a team who "Live and Breathe" clicks and conversions!
Ready To Multiply Your Impact and Success?
Welcome to the C.L. ARRINGTON
C.L. Arrington is an entrepreneur, personal development mentor, real estate investor, and business owner.
But most importantly, he's a human.
As a formerly incarcerated individual and someone who has faced firsthand the challenges of life on the streets, Arrington is an example of the incredible power of human perseverance, grit, and resiliency and how someone can overcome seemingly insurmountable challenges to win in life and business. He is also a loving father who lost his daughter Courtlin Lashawn Arrington in 2018 to a school gun violence incident. Yet, despite the odds and roadblocks thrown in his way, Arrington has overcome them all—while maintaining a positive outlook and insatiable biases to action, education, and leading others to success

Website Design
Development


Search Engine
Optimization

Hire Us! Your One stop Solutions.
D.I.Y and Other Interesting Stuff
Hire Us! Your One stop Solutions.
D.I.Y and Other Interesting Stuff