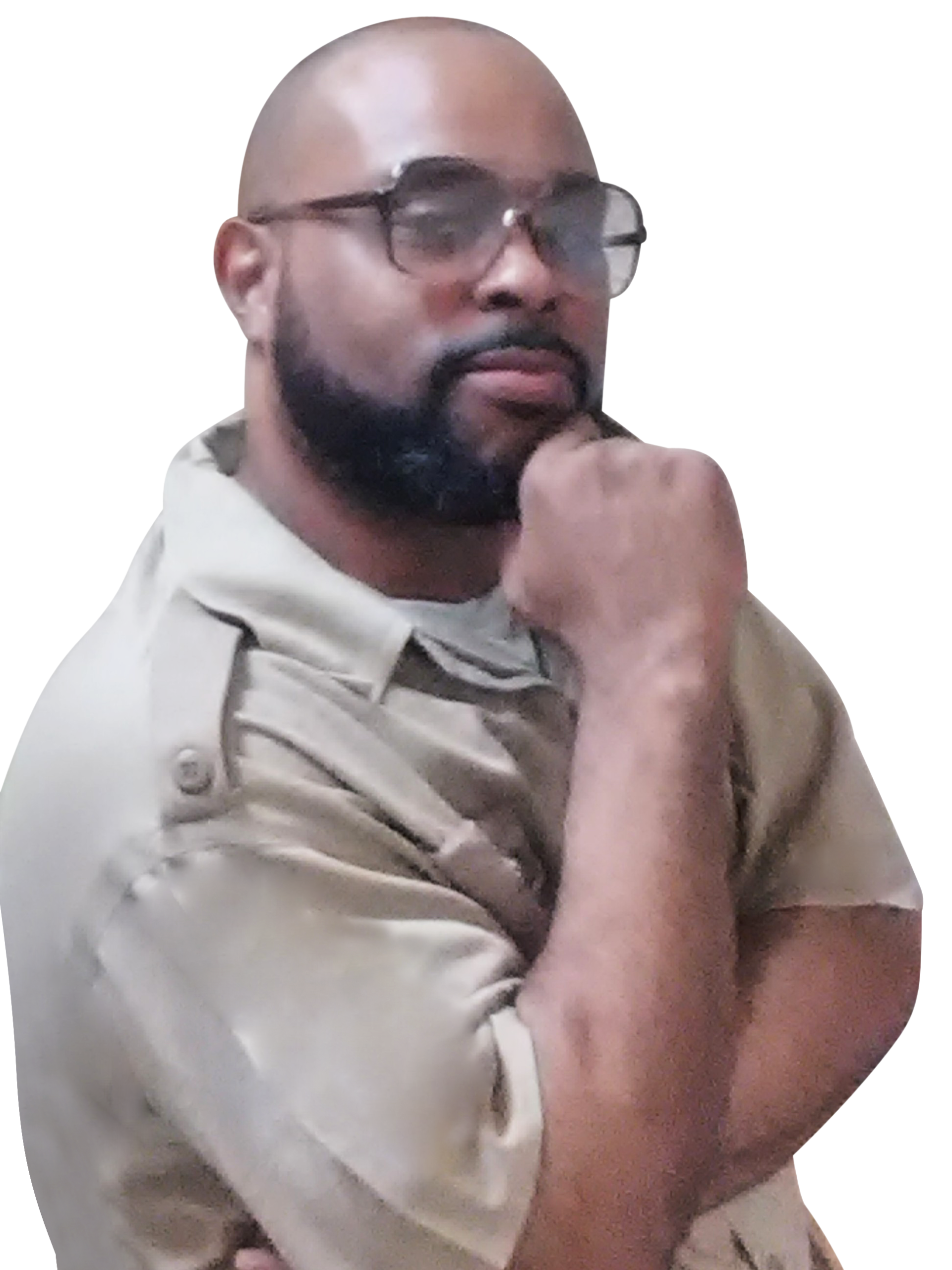 C.L. Arrington is an entrepreneur, personal development mentor, real estate investor, and business owner.
But most importantly, he's a human.
As a formerly incarcerated individual and someone who has faced firsthand the challenges of life on the streets, Arrington is an example of the incredible power of human perseverance, grit, and resiliency and how someone can overcome seemingly insurmountable challenges to win in life and business. He is also a loving father who lost his daughter Courtlin Lashawn Arrington in 2018 to a school gun violence incident. Yet, despite the odds and roadblocks thrown in his way, Arrington has overcome them all—while maintaining a positive outlook and insatiable biases to action, education, and leading others to success.
Throughout his professional journey, Arrington has held on to his zeal for self-improvement and education while committing to give back to others to help them realize their potential. Over the years, Arrington has formally studied computer science, law, human behavior psychology, and business. In addition, He has worked as a tutor in an adult education program, assistant to counselor/mentor in an addiction treatment program, and, most recently, a business owner. He is the founder of PYLATO, established in 2017, which serves as a real estate investment and mentorship hub. Arrington serves as an investor and mentor in the program, helping entrepreneurs realize their dreams by building wealth through real estate.
Today, Arrington provides business owners with resources and mentorship to sustainably grow their enterprises through high-impact, ROI-boosting email marketing strategies that entice audiences to click, engage, and buy in.
From incarceration to grieving father to successful business magnate, C.L. Arrington's story is one of tragedy and triumph, failure and success—the human story that binds us together. And driven by his insatiable desire to give back to others, Arrington uses his warmth, authenticity, real-world practicality, and track record of success to help others realize their dreams, too.