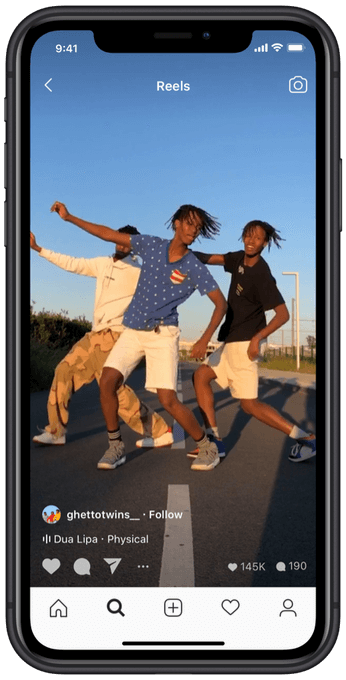 Instagram Reels Is The Latest Addition In The Top Marketers' Social Media Marketing Arsenal!

If you haven't heard about it or are confused about how to get started, we're here to help. Everything you need to know is right here.
This Is An Excellent Opportunity To Learn How To Get Started With Instagram Reels Marketing To Interact With A Wider Audience, Fuel Your Branding Endeavors, And Help Brands Cash Upon More ROI.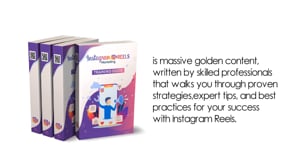 And all of this at INCREDIBLY LOW Prices!
Have you heard about Instagram Reels?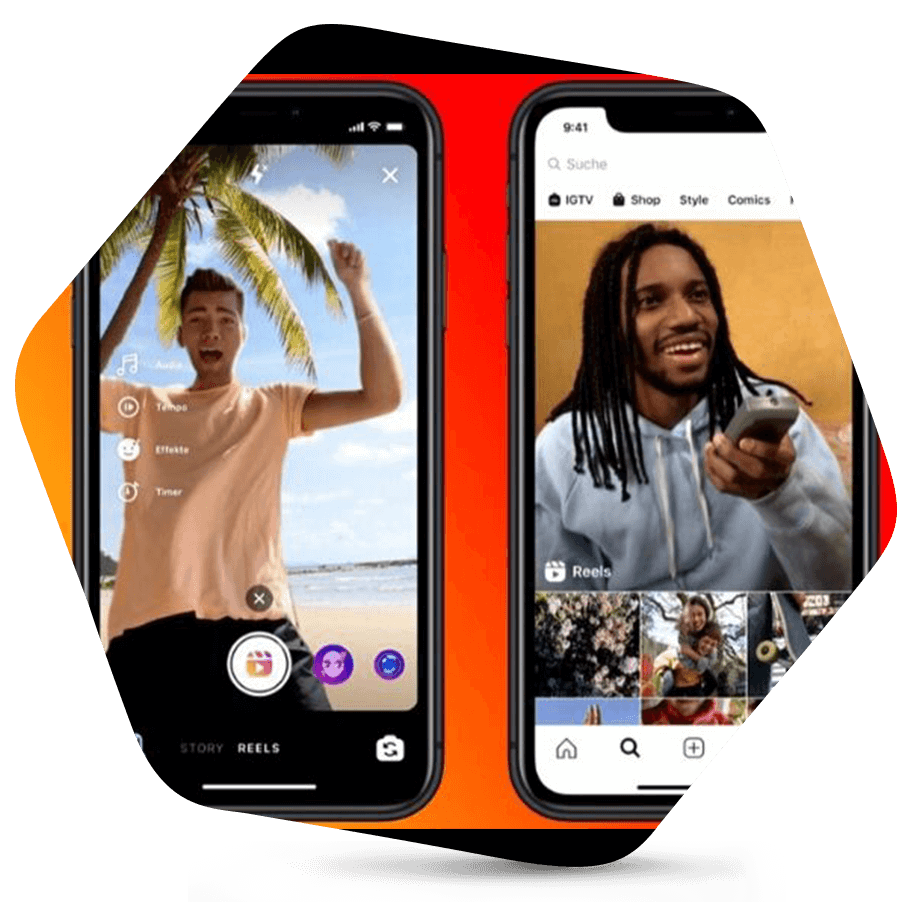 Reels is the latest format of Instagram Stories that can be used to create and share 15-second video clips either with your followers or, if you have a public account, with the larger Instagram community via the Explore page.
And since video content is all the rage now, top brands are using Instagram Reels for business marketing by sharing short video content to convey their branding and advertising messages on the Explore page as well as with followers, to gain massive traction.
As it rolled out to the majority of users in August 2020, this feature is being made available across 50 countries, including the U.S., making it an impeccable platform to interact with audiences and fuel your branding endeavors.
The timing is also fortuitous, given TikTok's uncertain future in the U.S. as the Trump administration weighs either banning the Chinese-owned app entirely or forcing it to sell off its U.S. operations.
To put this further into perspective, let's take a look at a few stats…

The average time spent on Instagram increased by 3.5% since the launch of Instagram Reels.
Two-thirds of the NBA's franchises have posted at least one Reel since the feature launched in the United States.
NBA franchises are getting 22% higher engagement with Instagram Reels as compared to Instagram posts or Instagram Stories.
The Los Angeles Lakers top the league in engagement on Instagram Reels with more than 385,000 engagements and more than 4.1M plays on a single video.
The Houston Rockets lead the league in total plays of their Reels with more than 11.7M plays across five videos.
Louis Vuitton averages 7M views on each Reel.
Sephora France gets more than 453K views on each Reel.
Red Bull France has several viral Reels with more than 2.4M views on their most popular Reel.
Fashion influencer Junesixtyfive has gotten more than 2.7M views on her outfit change transition Reel.
Balmain gets more than 1.2M views and 100K+ likes on each Reel.
That is great news for businesses that want to survive and thrive despite the challenging economic conditions.
So, here we are with our Awesome course - Instagram Reels Marketing!
This guide will discuss why Instagram Reels Marketing is important for your business, as well as the process of creating attention-grabbing sales-oriented videos on them and all the answers about utilizing this platform.
All in all, it is jam-loaded with information on how to showcase your brands using the Instagram Reels in an effective way and inspire sales-oriented actions from your Instagram Page.
This course covers:
All you need to know to get started with Instagram Reels

Find out how to use Instagram Reels for Business Marketing

Explore the difference between Instagram Reels & TikTok

Discover how to produce Reels content that will successfully engage users

Find out how to run a successful Instagram Giveaway

Explore the tips and ideas on how to use Instagram Reels to grow your Brand

Find out can Instagram takedown TikTok with Reels?

Discover is Instagram Reels Worth Pursuing? Pros and Cons for Marketers

Explore Instagram Reels Marketing Success Stories

Explore Instagram Reels Marketing Frequently Asked Questions
And so much more!
This really is well researched and up-to-date content!

And all of this at INCREDIBLY LOW Prices!

And all of this at INCREDIBLY LOW Prices!
Instagram Reels holds immense potential for business marketing and the sooner the brands will use it, the more they will understand how to make the most of this new feature from Instagram.
So, what is Instagram Reels? How does it work? How can you, as a brand, use it in your marketing strategy? We have the answers to all of your questions below…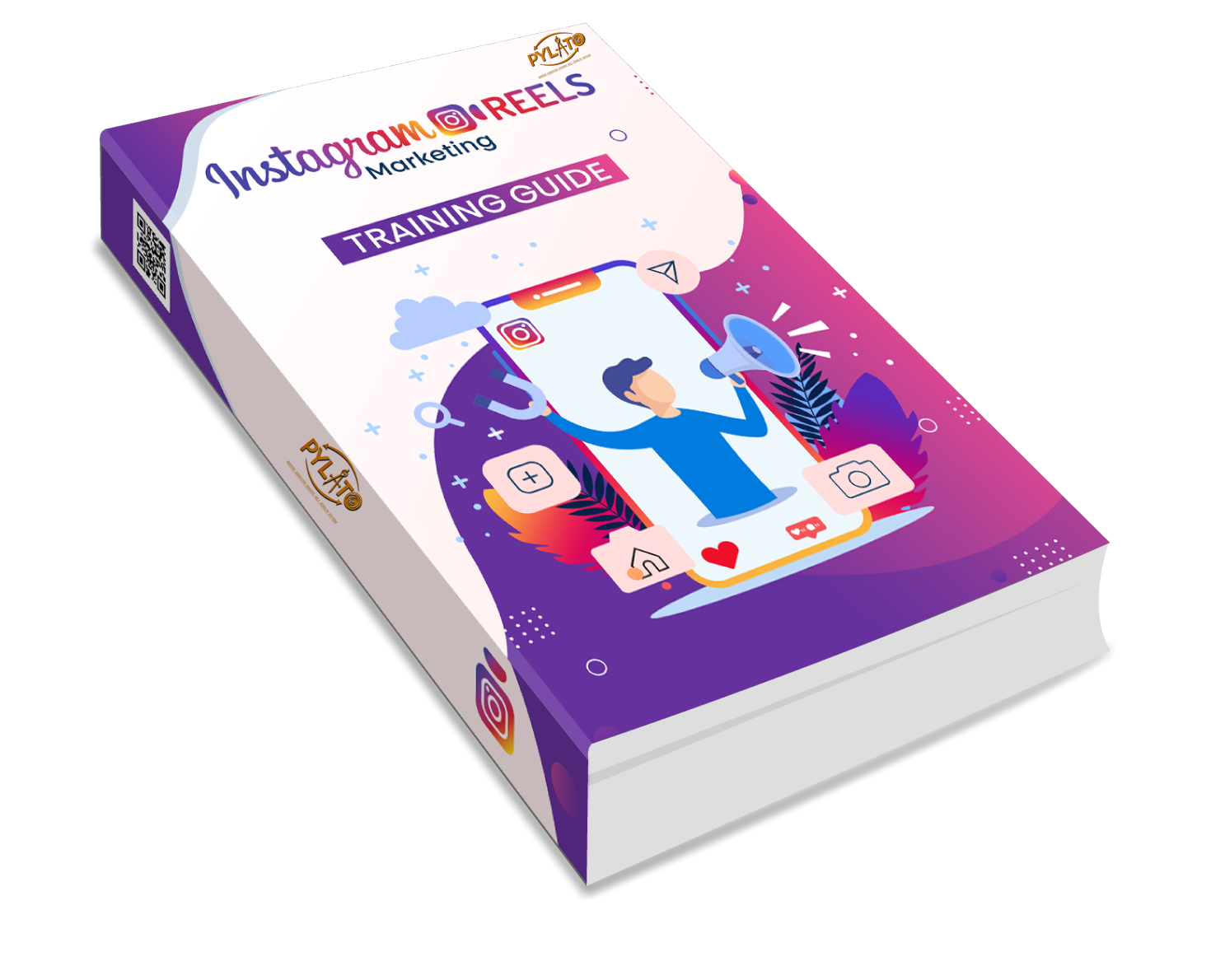 Consider getting our comprehensive and up-to-date guide jam loaded with smart and best-in-the-industry tips and tricks to achieve digital marketing success.
Instagram Reels Marketing
Uncover the Tips & Strategies to Tap Into This Incredible Market Potential And Generate Insane Results!
Check out below what all you get in our massive info-packed "Instagram Reels Marketing" Premier Training guide!
Chapter 1 Instagram Reels - Overview
Chapter 2 How to use Instagram Reels for Business Marketing
Chapter 3 Instagram Reels vs TikTok. What's the difference?
Chapter 4 How to produce Reels content that will successfully engage users
Chapter 5 How To Run a Successful Instagram Giveaway
Chapter 6 Tips and Ideas on How to Use Instagram Reels to Grow Your Brand
Chapter 7 Can Instagram takedown TikTok with Reels?
Chapter 8 Is Instagram Reels Worth Pursuing? Pros and Cons for Marketers
Chapter 9 Instagram Reels Marketing Success Stories
Chapter 10 Instagram Reels Marketing Frequently Asked Questions
This guide is useful to everyone. Following these best practices will help you learn all this hassle-free.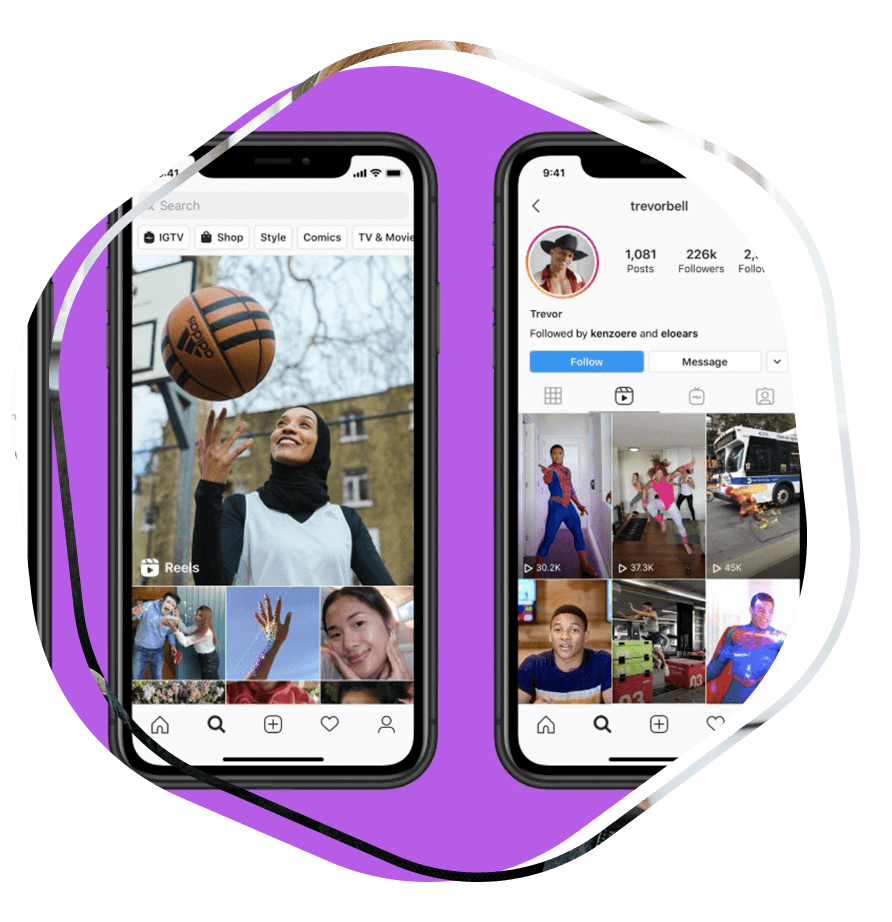 Don't delay…Just grab the deal!



Click on the BUY button and make money online you have never imagined.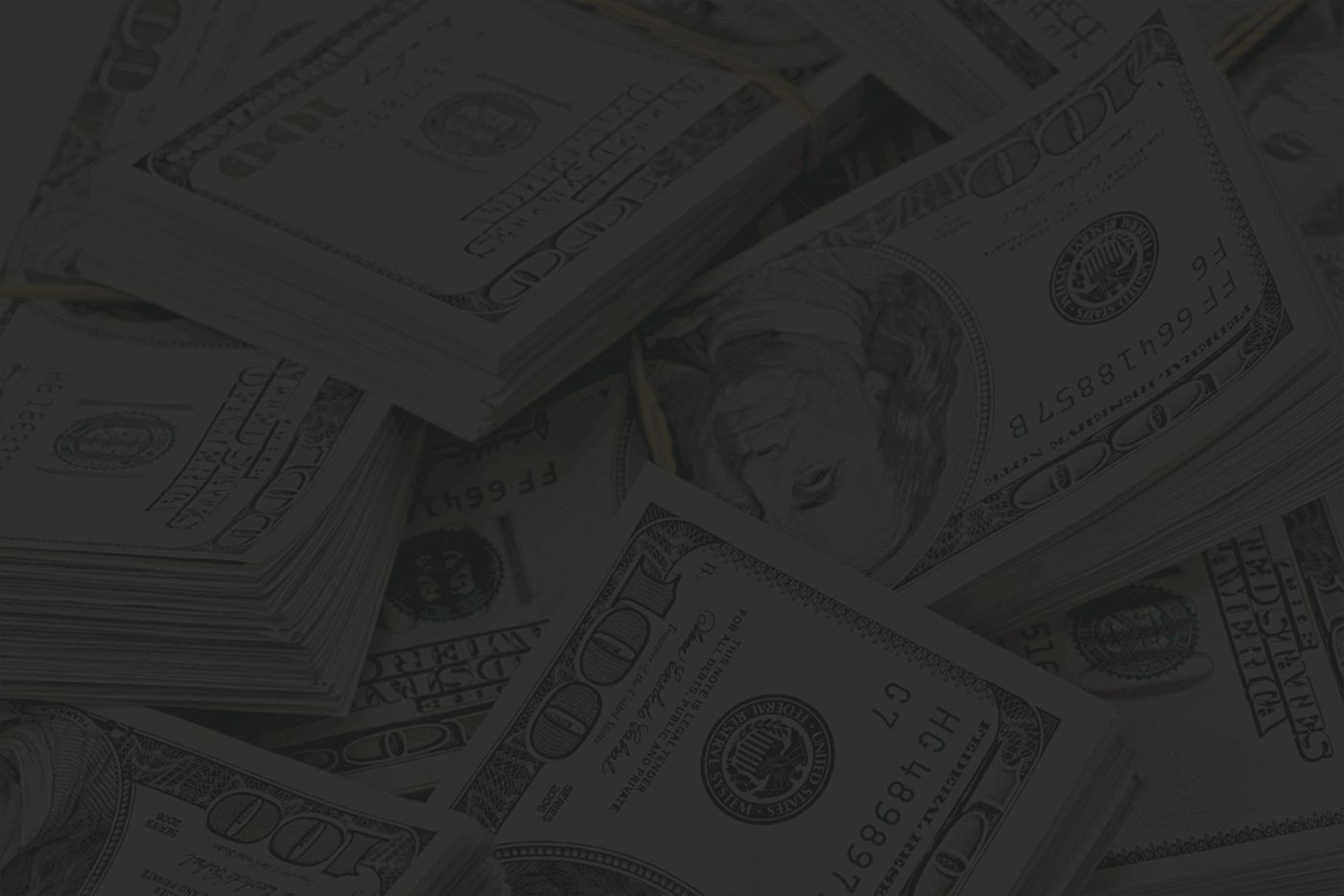 And, there's still more to come.


In Addition, we are providing Bonuses!!...
If you buy TODAY, you get free access to 3 remarkable bonuses:
Bonus 1: Cheat Sheet
(Valued at $27)
This cheat sheet is a practical tool that will guide you with easy to follow steps of the whole training. Each aspect of training is broken down into easy and executable steps that will help customers master the process and keep entire training at their fingertips. It makes the entire package more lucrative.
Bonus 2: Mind Map
(Valued at $17)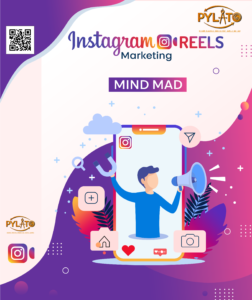 Mind Maps will be a broad outline of the entire training program. With this handy tool, you will have a comprehensive understanding of the complete training and they will absorb the contents easily.
Bonus 3: Top Resources Report
(Valued at $27)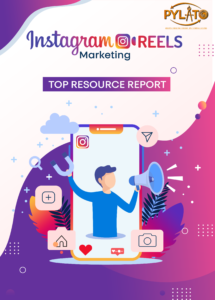 This is a comprehensive Research Report on Instagram Reels - practices and Strategies. It includes Videos, Tools, Training courses, Forums, Affiliate programs, Infographics, Facts, and Case studies.
Our Excellent Product comes with a special 30 Day 100% Money Back Guarantee!
We want you to be totally psyched about our products. If at any time within 30 days of purchasing, you are not 100% satisfied, you may return it to us for a refund. No questions asked.
So,
Are you ready to get started????
This really is a Golden content! And deserves a HEAVY PRICE.
We can also easily charge a higher price considering the ROI potential of this product.
But, Relax, You are not going to pay a higher amount…
Because Our objective is to enable every entrepreneur and small business owner to arm them with the expert knowledge it takes to stand up to the big guys.
So, we decided to offer it to you AT a very HEAVY Discount but only for the next few days.
Actual Price - $167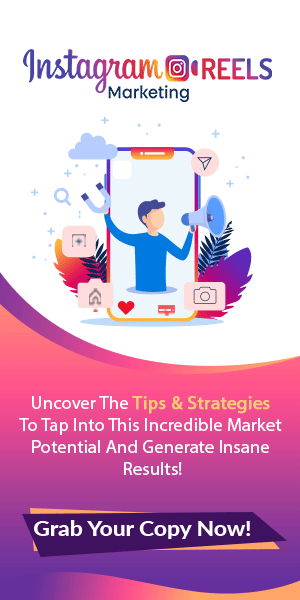 But for you
Price – $67
Buy Now
Grab the opportunity with special discounts now.
Digital marketers should continue to follow the growth of Instagram Reels around the world, particularly in the event that TikTok is banned.
It's likely that Instagram Reels would more quickly move into U.S. markets if a ban were to happen, and digital marketers should be ready to react.
Don't wait any longer, get started today with Instagram Reels Marketing.
You've got no excuses not to get started now.
All that's left for you to do is to execute. The world is yours for the taking and We truly hope you act after you read this.
Because Only Results Matter,
PYLATO