Do You Want To Grow
Your Business Faster?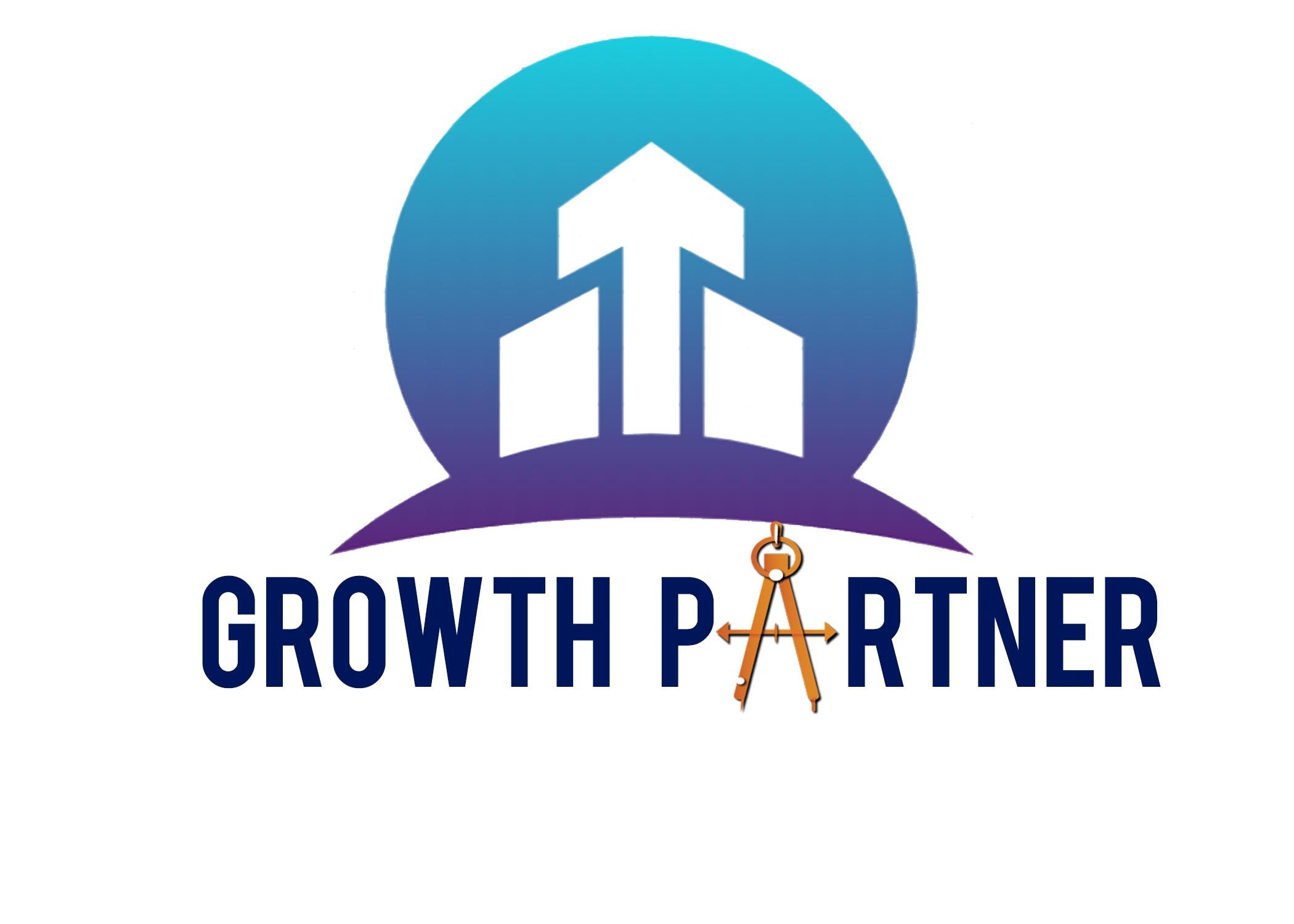 We help small businesses like yours achieve faster growth and more revenue. Our entire team of dedicated experts would devise a strategic marketing plan based on your business goals and requirements then come up with turn-key solutions that would not only increase your brand power but also help you make more sales and business.
This is marketing done
right.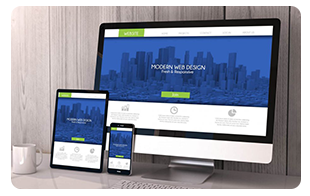 Website Design
A website works for you 24/7, 365 days a year, no employer can do that. We create awesome looking websites that not only showcase your services in the best way possible but also make a strong first impression on your clients and potential prospects.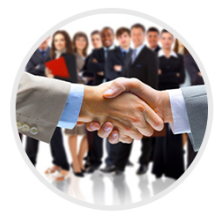 Brand Building
We help entrepreneurs create meaningful brands in 30 days with our Deep Dive Business Brand Accelerator including a brand book, a website, social media pages, and more.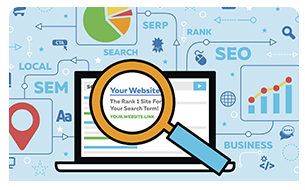 Search Engine Optimisation
When your visibility increases in search engines and you start dominating the top spots, you start getting more customers. We can help you with ranking your site in the top places in Google so you could enjoy more visibility and more business.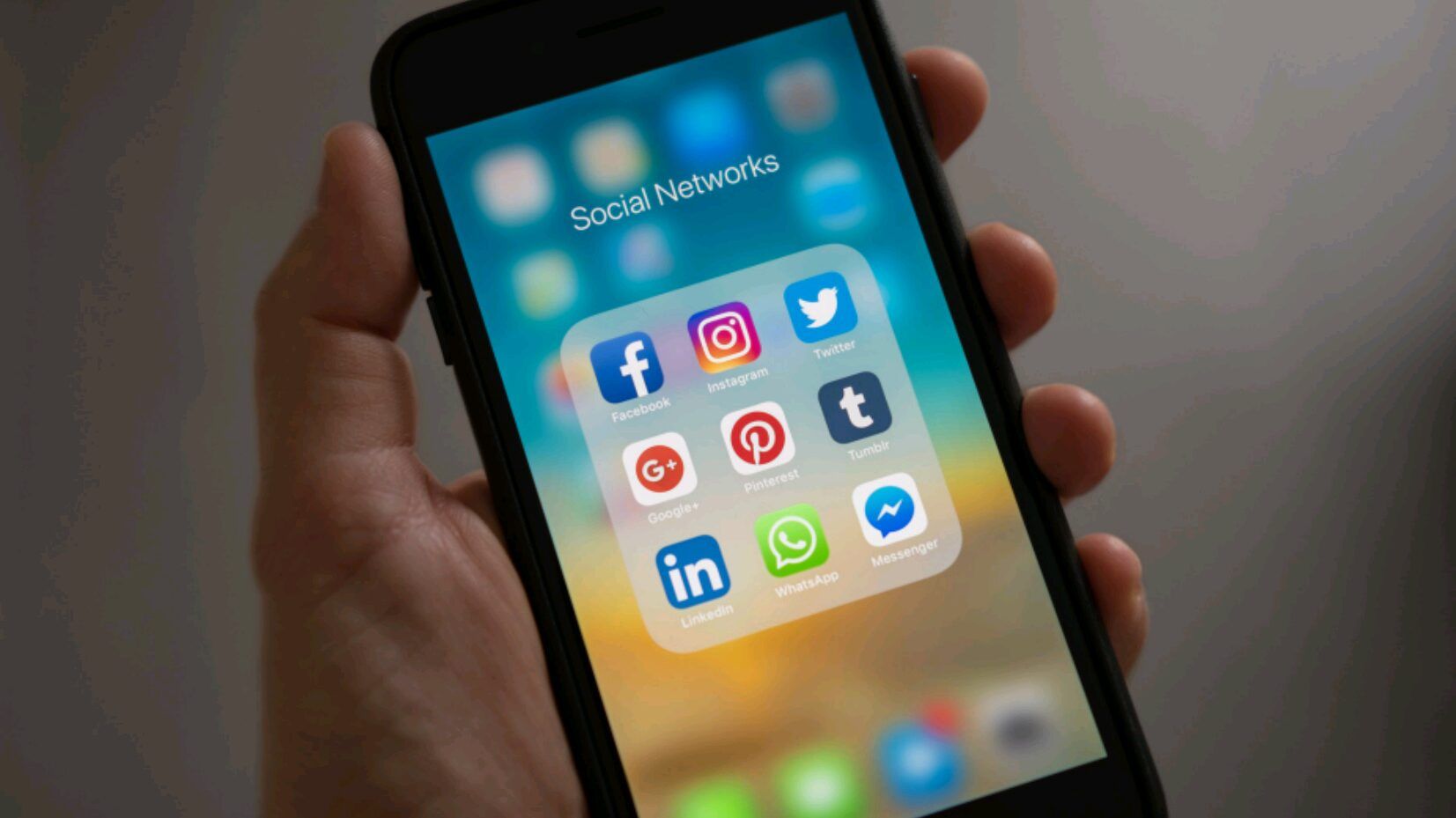 Social Media Marketing
Social platforms help you connect with your customers, increase awareness about your brand, and boost your leads and sales. We can devise an expert and tailored social marketing plan based on your needs and requirements.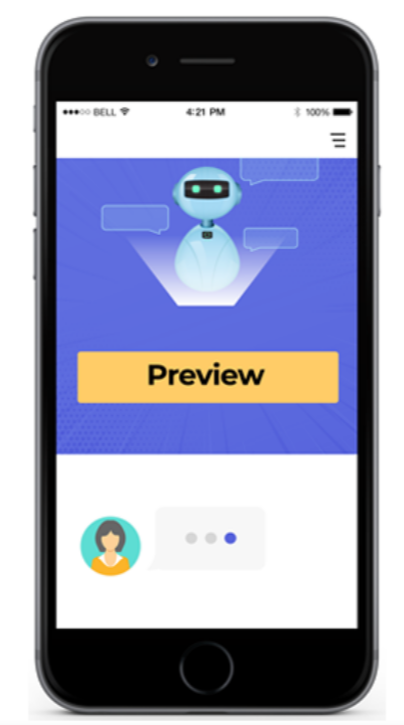 AI Extreme Conversion Bots
Combine The Power Of Bots & Human Live Chat To Skyrocket Your Leads & Sales. Our experts build "custom" bots for your community and update on a regular basis. Generate more leads, more sales, more bookings and automate your support with our cutting-edge bot technology.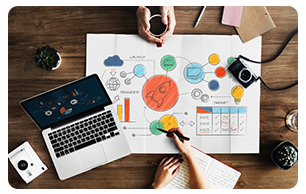 Reputation Management
The reputation of a business is crucial for its survival. A good reputation management can easily help a business like yours to gain trust. Our expert reputation management solutions can take your reputation and your business image to the next level.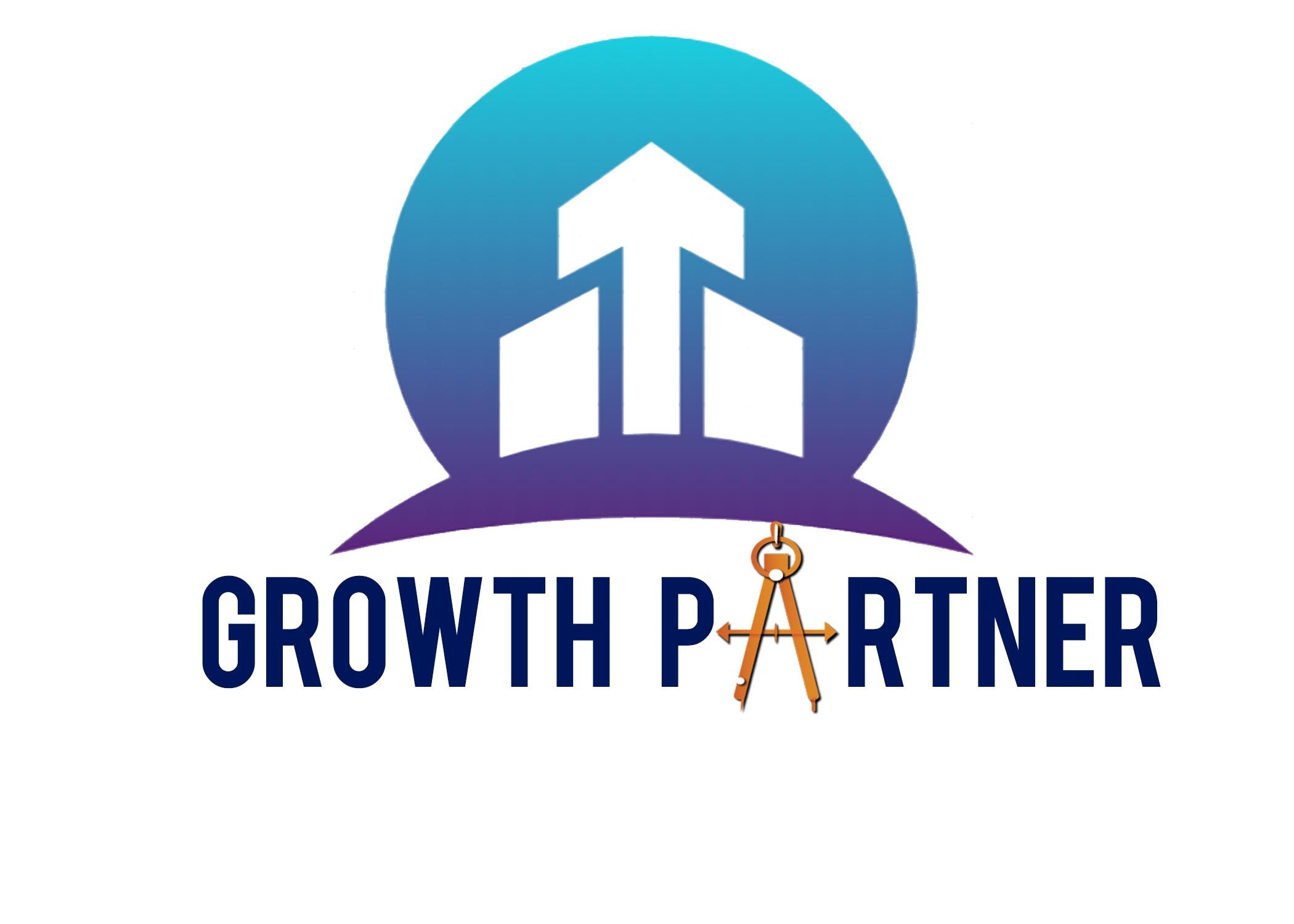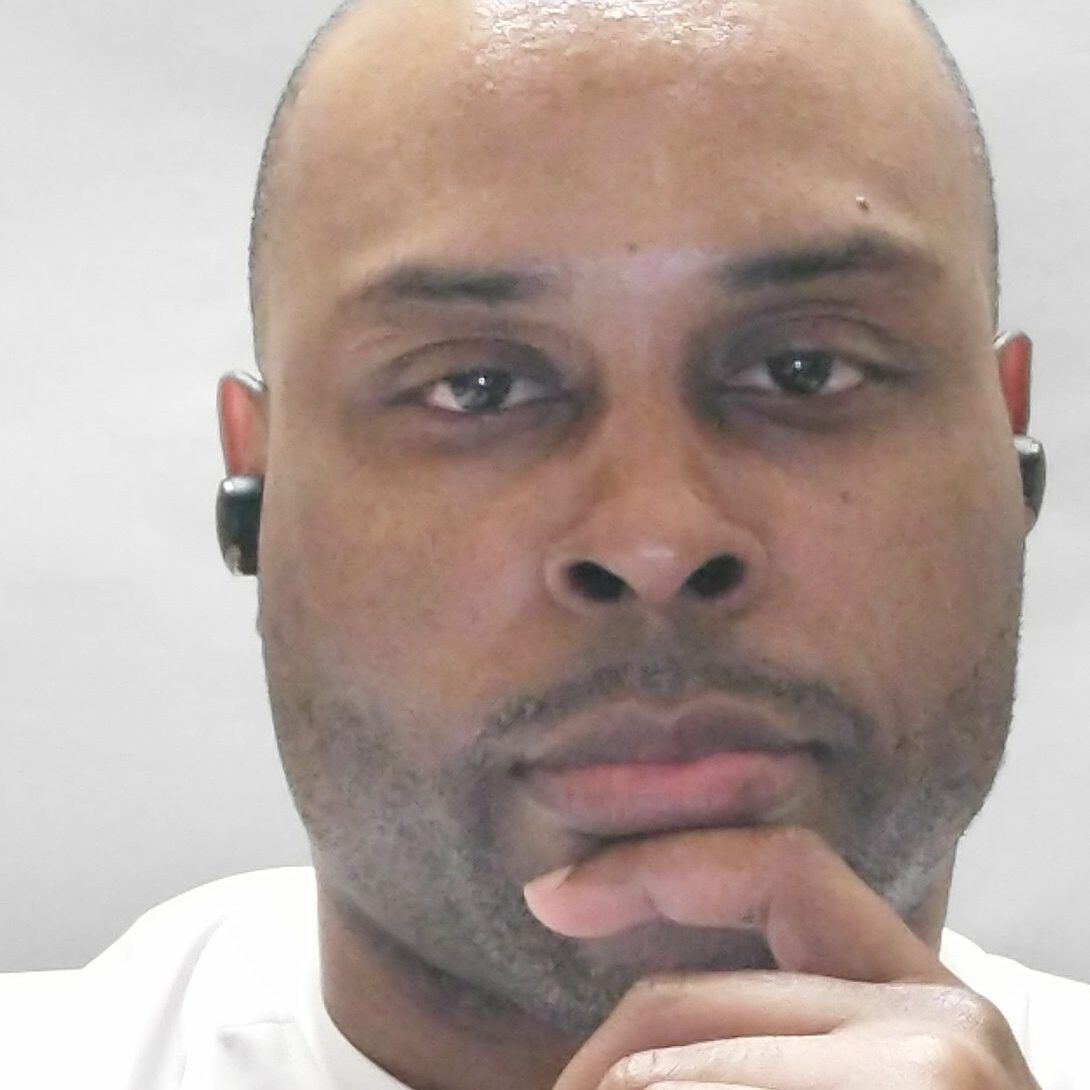 Terry Houston
President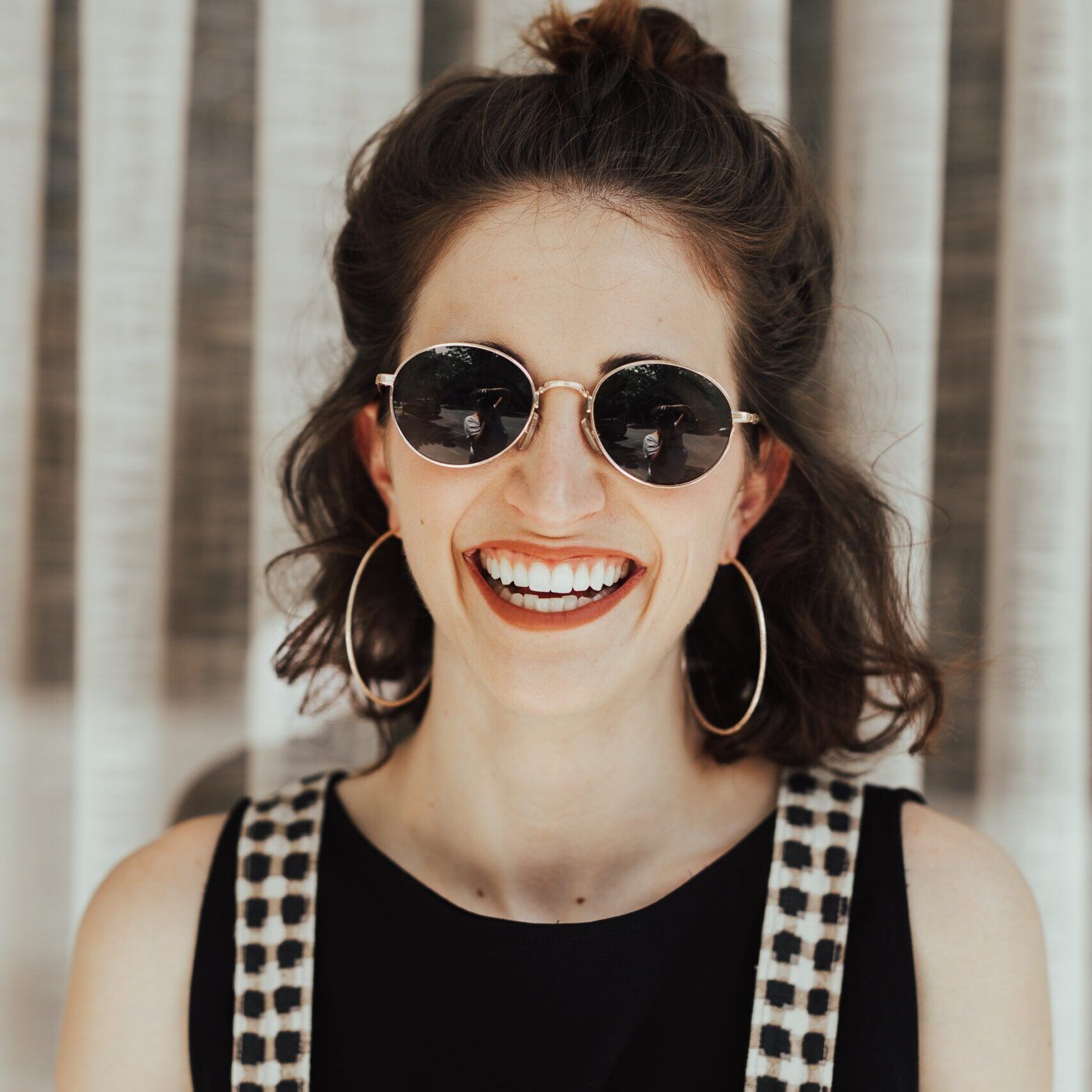 Jane Aoda
Marketing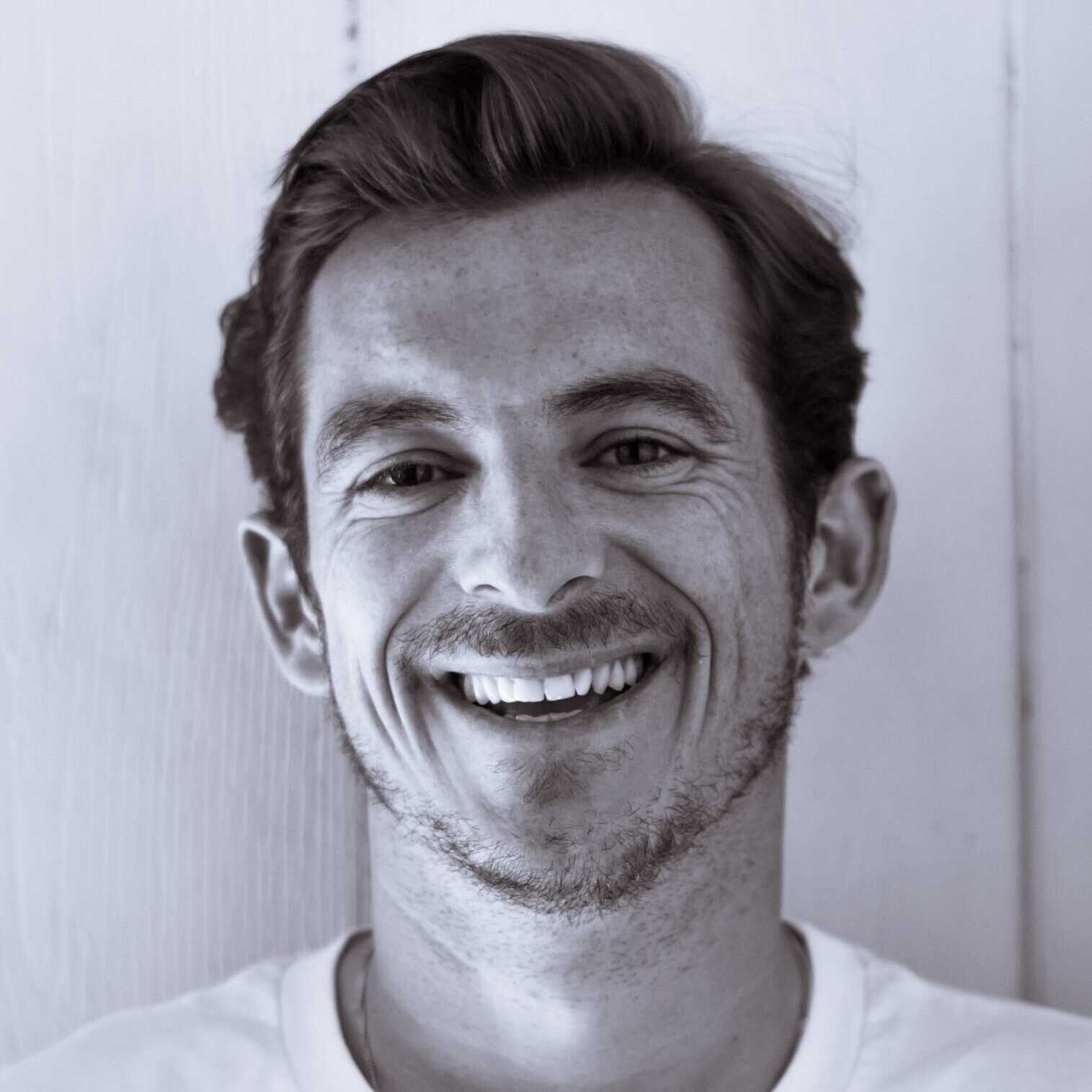 John Dakor
Design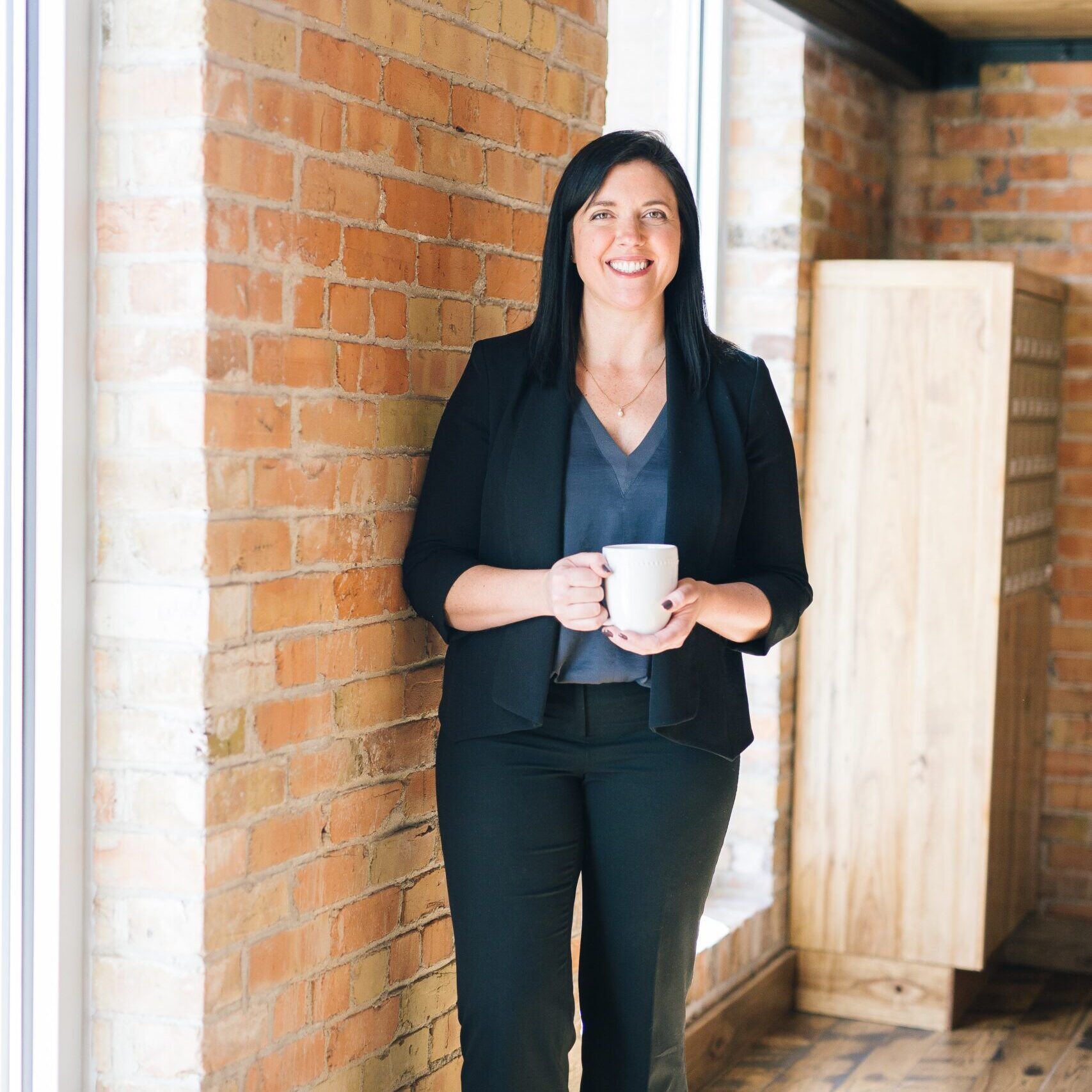 Amy Hirschy
Public Relations
Jasmine Moore
Digital Media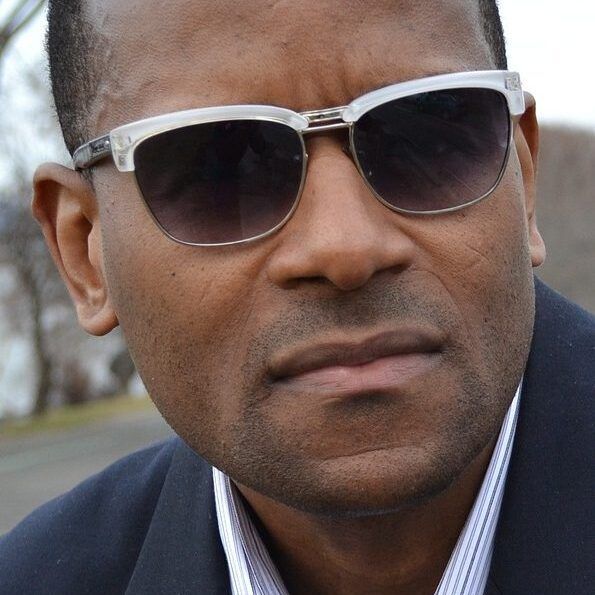 Dave Rowe
Development
  12 Steps to Creating Great Online Sales Copy Now that you know what sales copywriting is and ...